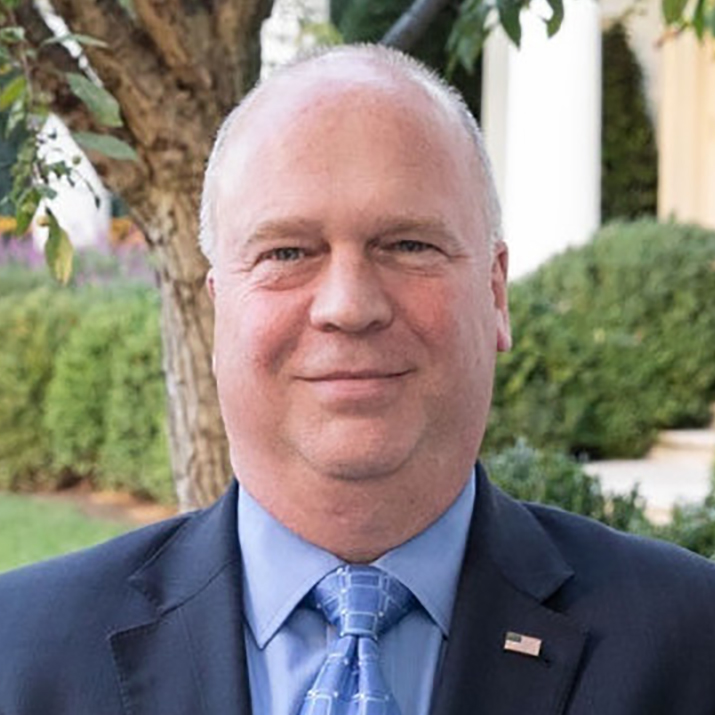 Chris Herndon, Executive Director
Chris is a C-level Executive and Entrepreneur and is currently the Chief Operating Officer of TechCentrics, a company he founded in 2016. He has served more than thirty years in the federal government and industry, most recently as Deputy Assistant to President and the Director of White House Information Technology. Results Driven Executive who thrives in challenging, fast-paced environments. Adept in managing, planning, developing and implementing state of the art enterprise information technology systems facilitating improved customer experience, cyber security and business transformation. With a focus on the full spectrum lifecycle of information technology and a long time advocate for truly sustainable energy solutions, he brings innovative approaches to e-waste processing.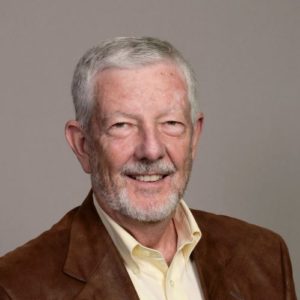 Chuck Ludwig, Board Member
Ludwig has worked in thermoplastic, composite, polymer additives, electronics, medical imaging businesses, and start-up enterprises in senior leadership roles for over 45 years. Chuck started with General Electric-Plastics working for Jack Welch to develop Venture Technologies in the plastic and related polymer applications industry. Also with Great Lakes Chemicals developing fire retardant and additives for the global polymer markets. He has served on many advisory, board of directions and leadership councils to provide professional and academic leadership for emerging technologies and start-up businesses. Chuck has a degree in Materials Chemistry, Chemical Engineering and a technology based MBA all from Purdue University. Currently working with C&A Ludwig, LLC as co-managing director at the Auburn University Research and Technology Park in Alabama.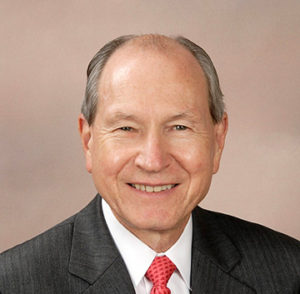 Paul Cicio, Board Member
Cicio has worked in the energy and environment public policy field for over 29 years. He is responsible for the start up and successful operation of two non-profit organizations focused on electricity, natural gas, renewable energy, energy efficiency and climate change providing services to a diverse set of industries including chemical, plastics, steel, iron ore, aluminum, paper, food processing, fertilizer, glass insulation, glass, industrial gases, pharmaceutical, building products, automotive, independent oil refining, and cement. He has served on five federal advisory committees. Previously he was employed by The Dow Chemical Company where he held a number of diverse business and public affairs assignments for 29 years. Cicio graduated from Youngstown State University with a BS in Business Administration and Economics.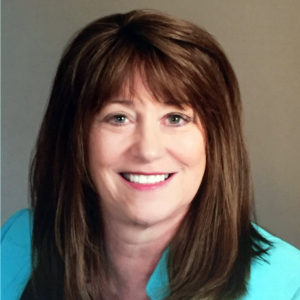 Jean Corliss, Press Contact
Jean Corliss has 35-plus years in the marketing, advertising and public relations industry and has worked with many national and regional businesses, non-profits and organizations in the promotion of their missions. In 1993, Jean founded Corliss Marketing Communications, a company that focuses on media relations, public relations, crisis communications, branding and content creation in the business-to business, healthcare and nonprofit sectors. She has also worked as a reporter and columnist for several daily newspapers, as well as business publications. She is a proud alumna of Youngstown State University, where she received her bachelor's degree in business administration and completed coursework for a Master in Business Administration (MBA) focusing on public relations, advertising and marketing.
Center for Environmentally Responsible Materials Recycling
1776 K St NW STE 720
Washington, DC 20006
(888) 97-CERMR